Jon Allo Profile
Story Submitted
Think you're ready to start affiliate marketing? Before you do, see how you answer these 6 questions.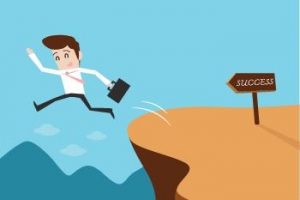 If you've been thinking about starting a work from home business or if you already have one, here are 6 steps that you can take to give it a boost in 2016.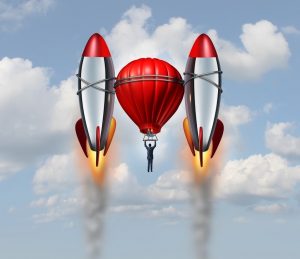 If you're thinking about starting a business in 2016 you can't ignore the internet. But the basic rules of business still apply. Here are the 5 basic steps to follow.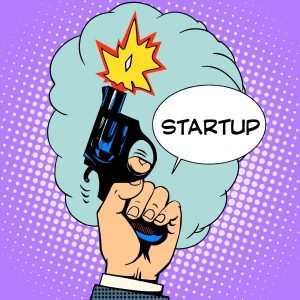 Some entrepreneur business ideas have changed the world and the way we celebrate Christmas. Will your ideas stand the test of time?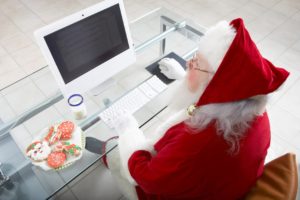 One of the most challenging aspects of running an internet home business is creating high quality content on a regular basis for your website.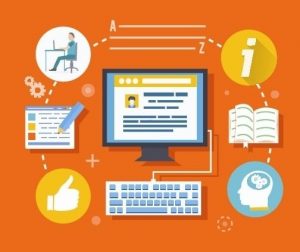 People buy from business that they like and trust. Here are 10 ways to improve your web based business so people will love it.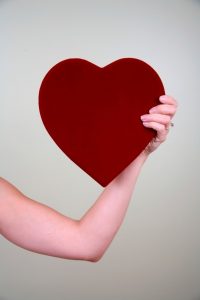 Every business needs a social media strategy and if your business doesn't utilise social media, it needs to start doing so immediately! But what will stop it from working?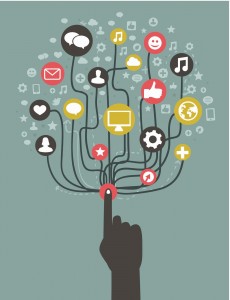 I started my affiliate marketing business a few years ago and some of the decisions I made in the early days were perhaps not the best ones.