Erik Emanuelli Profile
Story Submitted
When you're starting a new business, you need to pay attention to the smallest of details. And one of such is a good-looking and well-optimized website that can help you market your business and build your brand.
To help you get going right away, we've prepared a list of the best free WordPress business themes for startups. Have big plans for the future? Start with your website, and make it look correct with these free WordPress themes.
The last month of the summer is behind us. What a pity. But things are still pretty hot in the land of WordPress. At least last month they were.
Every good website needs to be easy to use and navigate.
If it's not, people will simply stop visiting it.
Here are 5 tips to help make your website more usable.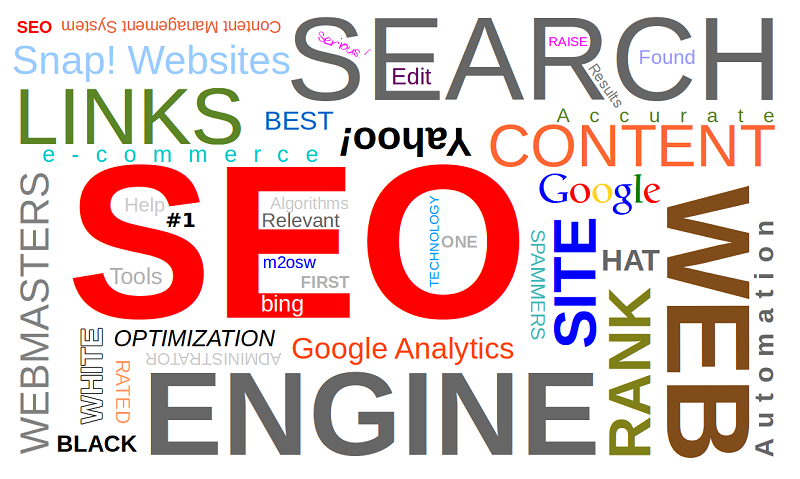 When was the last time you monitored the level of security of your WordPress site? This post introduces a very useful tool: "Wordfence Security" plugin (free).
This post is all about sharing everything that's been going on at CodeinWP business-wise.
Each month, they are taking the time to discuss specific aspects of their business, the lessons learned, and the plans going forward.
In this edition, they talk about everything that happened at CodeinWP in July 2015.
What are your favorite ways to monetize your site?
In this post, I'm going to share what works for me and hopefully these insights are going to help you increase your blog revenue.
In this case study, you'll find out what tools Codeinwp blog uses, the methods, the stats, the content upgrades, plus how they got to where they are now.
From Zero to 4000 email subscribers.