The other day, a reader asked me the following question in an email: "Now that Facebook has revamped its Notes, should I abandon my blog and just publish complete posts there?" I have seen this question on social networks and in blog posts. So, he is not the only small business owner who is unsure of what to do.
there are some tools designed by various developers that help you find out the ranking of your website or blog for specific keywords. list of 6 keyword rank checker tools
AdSense is still the biggest ad network. If you're using it but still not making enough money, there are ways to change that. This post will show you how.
In "what you need to know before purchasing a wordpress theme" I am sharing solid points that will be useful for those just starting out with their website.
Can you inspire the next generation with bilingual learning? Find out in this insightful article from Cambridge International Education
Do you know there are many Useful hidden features, tips and tricks in Xiaomi MIUI 6 Interface that works with Mi4, Mi4i, Mi3, Mi4c, redmi note, Redmi 2 and other models.
How is LinkedIn Different?
LinkedIn is the only social media platform dedicated for professionals. LinkedIn is where professionals hang out, look for and hire skilled individuals.
Google your name, yes do it now…
Most likely your LinkedIn profile will come up first in Google.
Creative productivity tips, small business ideas, financial and time management tips for professionals – right here on the CloudBooks blog!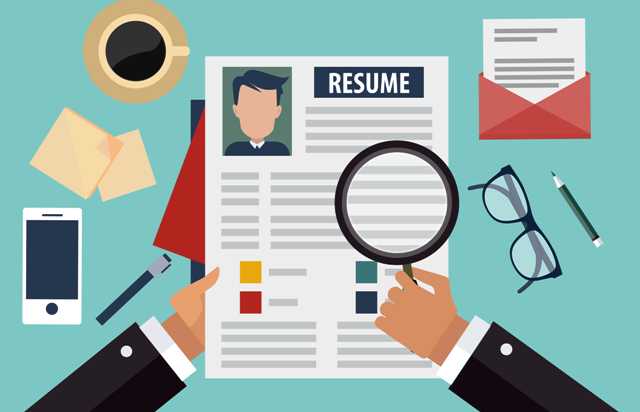 Always feeling tired? before you reach for another coffee or energy drink to keep you going, read this article and consider the root cause of your tiredness
There is a sea of information on link building tactics; some are from real experts and some are not. Here are 30 SEO link building tactics from the pros