In this post, you're going to learn 11 tactics you can use to increase organic traffic from Google even if your website backlink don't match up.
Managing a small business is like running a marathon but this one also has hurdles in it. Make sure you avoid these hurdles to success.
If you run a software-as-a-service (SaaS) business, you probably know how difficult it can be to achieve a low and stable churn rate. Simply put, a business's churn rate is its average customer lifespan. A low churn rate means your customers typically stick with your software for a long period of time. Find out how one company slashed their churn rate by 89%
Typically only 2% of website visitors leave their contact details and you'll be left wondering, like the showroom owner: do I have what they're looking for and will they come back? Nowadays your whole website should be geared up for generating leads and "brochure" websites are a thing of the past. You should have different landing pages and educational blog content that through different social media and email marketing channels will serve your lead generation purposes too.
Over the years, infographics have really exploded in terms of popularity.
People are loving these for all good reasons. Everyone prefers data visualization. They are always fun to read. Instead of looking at dull charts and line graphs, infographics allow you to see data and numbers in a creative way.
Being able to visualize the difference between numbers makes it easier for us to comprehend and digest large amounts of information.
In fact, I won't be wrong in stating that these visuals have gone quite viral.
Parenting blogs can be big business but only if you have a reliable source of income.
The best source of monetization for any blog owner is to have a product to sell.
While other forms are fine, let's understand why they are less reliable.
Good post to read for other niche bloggers too.
Do you love your business name and branding?
Here are the reasons why you should consider trademarking your business name, with benefits and costs.
Although you should never rush when you write online content, there are some ways to ensure you create it as quickly without sacrificing quality.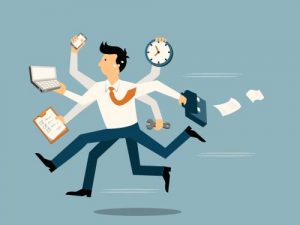 There are many legitimate web based business opportunities out there for enthusiastic online entrepreneurs. But how do you spot a good one from a bad one?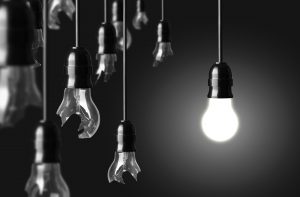 Your online presence is the most important marketing tool second to having a stellar product.
To a majority of your target audience, your website and social media presence are the only front door to your business they will ever see.
In the post you are going to read how is recommended leveraging your online audience to benefit your bottom line.