Getting traffic to your blog is really the life and blood of your business, isn't it?
Of course it is.
To do that requires you to develop wise content marketing and social media methods that will help you increase your blog traffic.
To make money from affiliate marketing you need a product that is in demand, pays good commission and is backed by a company that takes care of customers.
To be successful online, the top of your daily 'to do' list has to be about building an email list. So why is this so important for your online business?
Your website has the potential to be seen all over the world but if you want turn website visitors into buyers there are certain steps you need to take.
Are you thinking "Why would someone buy an e-book from me?". Let's take a look at how you can create an ebook that will sell.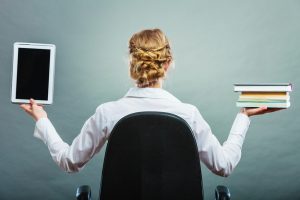 Check out our list of the best free SEO tools that can boost your organic rankings on Google & Bing and can lead to immediate gains in your marketing today:
Blogger outreach is an essential aspect of content marketing that will bring your brand exposure and quality back links for search engine optimization (SEO).
Usage statistics show that WordPress is the most popular content management system (CMS) today. Powering over 26% of the entire web, it's clearly a favorite amongst bloggers, web designers, and online entrepreneurs.
While there are enough reasons to choose WordPress to write a book, we'll focus on just one component that makes the CMS special – the myriad of plugins that make site-building easy and fun.
Here are thirty of the most downloaded and highly rated plugins you should consider when building your WordPress website-
Over the last year, we've collected robust information about webinar trends and best practices. What did we find out? First and foremost, the webinars are on the rise – 35% more online events were hosted in 2016 compared to 2015!   But we've also found out: What is the best day and time t…

Content marketing has outgrown its "throw-it-on-the-wall-and-see-what-sticks" phase. Without a data-driven strategy, you're wasting your time.