Good security needs a strategy. Applying a security strategy for small business owners is a significant step to protect your business and income basis.
No traffic, means no prospective customers which means no online business. Here are 6 ways to get more website traffic that don't cost a penny!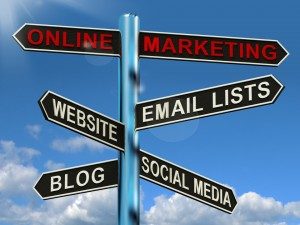 You don't have to be a business guru to start your own part time home business. Follow these 7 steps to achieve your entrepreneurial ambitions.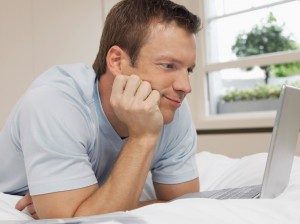 Imperva Incapsula's annual Bot Traffic Report, now in its fourth year, is a statistical study of the typically imperceptible bot traffic landscape.
In the past, good and bad bots have always been responsible for most of the activity on their network.
This year, however, they saw a changing of the guard, with humans stepping in to become the Internet's new majority.
Interesting to read the breakdown of online traffic, you may be surprised of how many visits to your site come from bots.
Blogging has become a business tool that you can use to promote your business in an entirely new and effective way. This post is about the benefits of blogging for business.
The other day, a reader asked me the following question in an email: "Now that Facebook has revamped its Notes, should I abandon my blog and just publish complete posts there?" I have seen this question on social networks and in blog posts. So, he is not the only small business owner who is unsure of what to do.
there are some tools designed by various developers that help you find out the ranking of your website or blog for specific keywords. list of 6 keyword rank checker tools
AdSense is still the biggest ad network. If you're using it but still not making enough money, there are ways to change that. This post will show you how.
In "what you need to know before purchasing a wordpress theme" I am sharing solid points that will be useful for those just starting out with their website.
Can you inspire the next generation with bilingual learning? Find out in this insightful article from Cambridge International Education