Having a hashtag strategy is key to growing your following on Instagram for Businesss. This is a list of easy steps to use instagram hashtags to get more followers.
Think Local Businesses can only grow a (small) local following on Instagram? Think again. Instagram is such a great platform for so many different types of businesses, that if what you're doing is eye catching, fun or fabulous there's no reason why you can't have a huge following.
How do you increase the number of social shares of your content? Here is a list of 22 tips that can increase social media sharing exponentially
How to organize your business is a question all entrepreneurs have to face some day. Trello is an incredibly flexible tool that might help you, too.
Protect your site against hackers and DDoS. Find out how, from the experts (no cost, btw). First, the site owner needs to understand what threats exist. The second step is to understand how to mitigate and prevent those threats from affecting them. Replace fear with knowledge.
In this blog post,I have described why is blogging so powerful. You will learn the benefits blogging offers to both at personal and professional level.
If you're serious about growing a more engaged following, you'll find this post helpful. You'll learn how to focus your efforts, boost engagement, monitor your progress and ultimately start seeing real growth.
In this post, Priya will take you step-by-step through the process of optimizing and promoting your blog, so that you can get maximum traffic, shares and readers.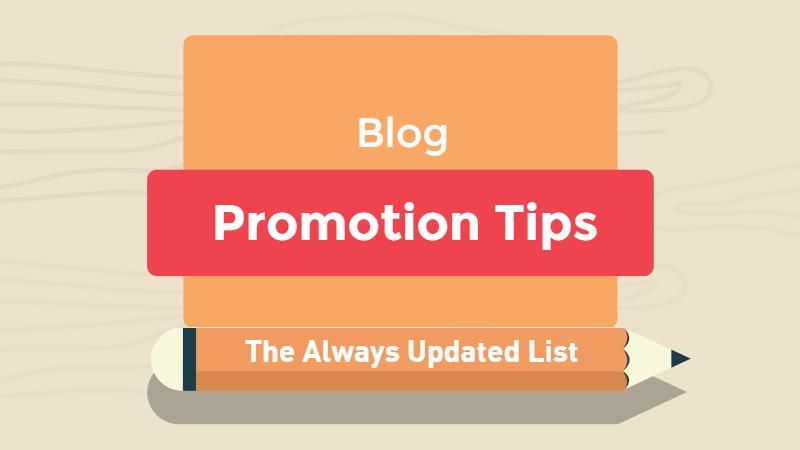 Find out what business owners get wrong with website analytics and the things they need to do to get it right.
Contact form plugins for WordPress may sound like a topic that's been fairly well covered across the web as it is, but is that really the case?
Which one are you using?