Managing business contacts can eat into your schedule – robbing you of the time you need to grow your brand. WordPress CRM plugins may hold the solution.
Wouldn't it be nice if one of your hobbies – an activity you purely enjoy – could make you money instead of costing you money? If you've been asking that question, you are not alone. In fact, many people are making money from their hobbies.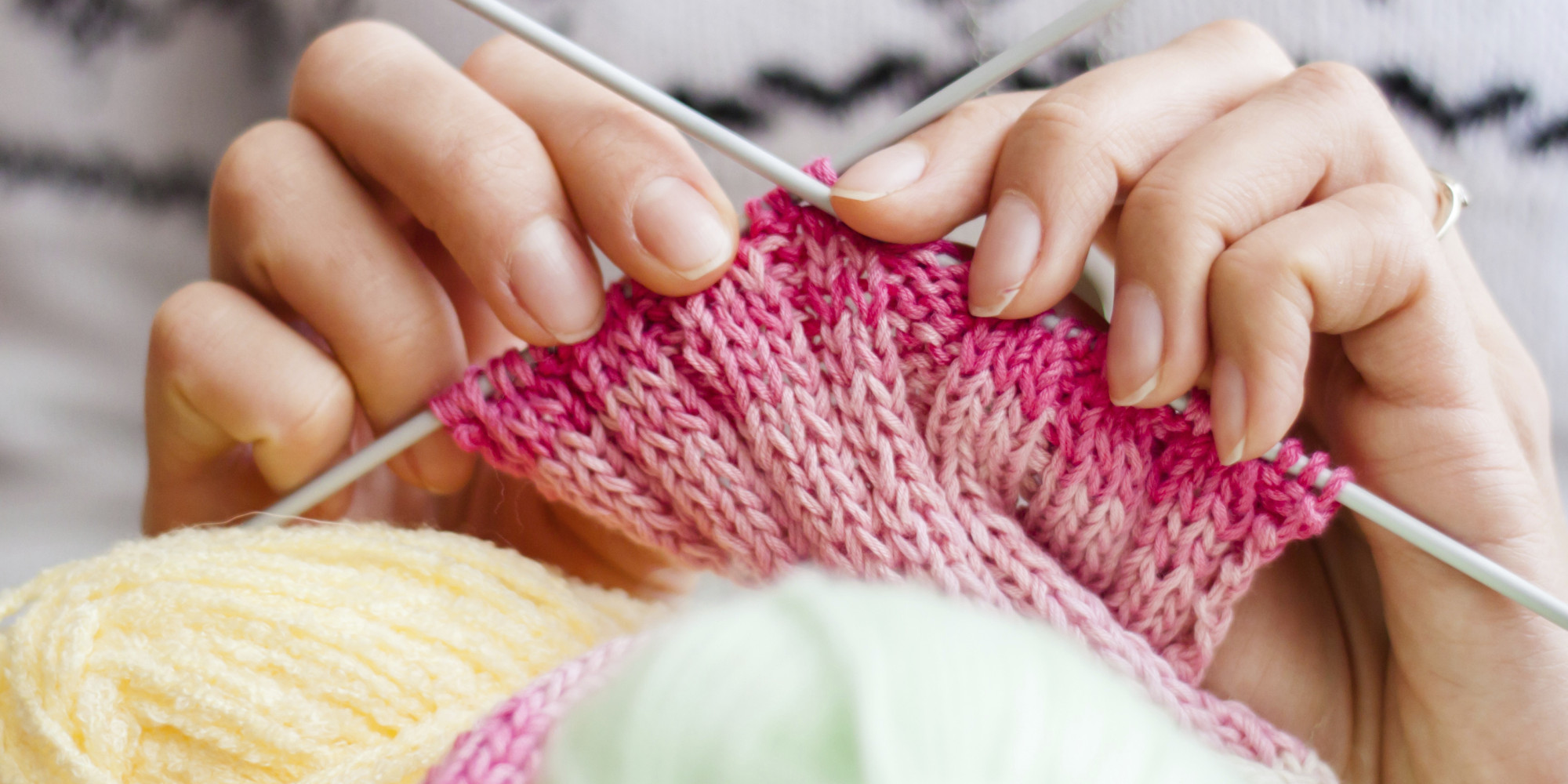 Google Analytics is an important tool for marketers.
It's used to understand how people come to your website, how different content performs and how to get more conversions.
All this is essential for knowing how to drive more high-quality traffic to your website.
It might even be more relevant now than it was back then.
But an old website isn't perfect.
If you're going to put that old material to good use, you'll need to do a bit of revamping.
Here's how.
If you are reading this article, certainly you are struggling with low conversion rates on your website. Do you know what is the major reason behind low conversion rates?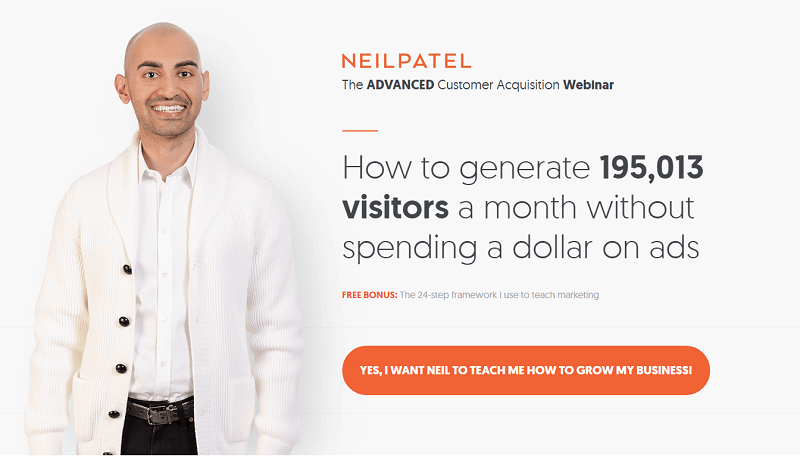 Welcome, friends – to another exciting contest here on Guest Crew. This contest is brought to you by Temok – an international web hosting, advertising and development company with more than 8,000 clients world-wide.
This contest is worth $500 in total prize money – in additon to some fabulous web hosting packages from Temok as well.
In this free 6-lesson email course, top eCommerce experts share their experience growing eCommerce brands and offer actionable tips to help you make the best business decisions.
You could be losing thousands of potential sales and conversions.
Why?
The answer is simple. Your website is too slow.
On the internet, every second counts. Every millisecond counts! If your site takes too long to load, people will leave and find somewhere else.
Check how Bitcatcha's Server Speed Checker may help you.
The timing is easily different for different businesses, but one thing is certain – you never want to let your site go live before you've checked some critical items off the list.
Make a list before digging in.
When it comes to your theme search, the key question you should ask is, free or premium WordPress themes – which is right for you? Let's find out!