Paralyzed at the thought of networking at a big conference? Don't be. Read these 55 tips from Content Marketing World attendees – Content Marketing Institute
This Rankwatch review will explain how this SEO tool is helpful for bloggers with limited knowledge in SEO and whether you should use the tool or not.
Back in 1996, I started offering online writing courses through chat rooms to a handful of students. At that time, there weren't as many online course options out there and what I and others were doing was still groundbreaking. Today, you can find courses on multiple platforms, sell them on your own website, or offer them through a setting such as Udemy.
The thing I love about online courses today is that you have a ton of options in how you get the material out to your students. The thing I hate about online courses today is that there are so many different types of options that it can be really confusing. Fortunately, I'm here to help you navigate through your options and also to help you stand out from the crowd.
Let's take a look at the most common WordPress attacks and what WordPress site owners can do to make sure they don't fall victim.
It's one thing to round up interested parties. It's a different thing to make those leads stick around and take action. Keep being creative as you collect your leads and then exercise that same creativity on how you make them sit up and take notice. And hopefully take action as well.
Managing business contacts can eat into your schedule – robbing you of the time you need to grow your brand. WordPress CRM plugins may hold the solution.
Wouldn't it be nice if one of your hobbies – an activity you purely enjoy – could make you money instead of costing you money? If you've been asking that question, you are not alone. In fact, many people are making money from their hobbies.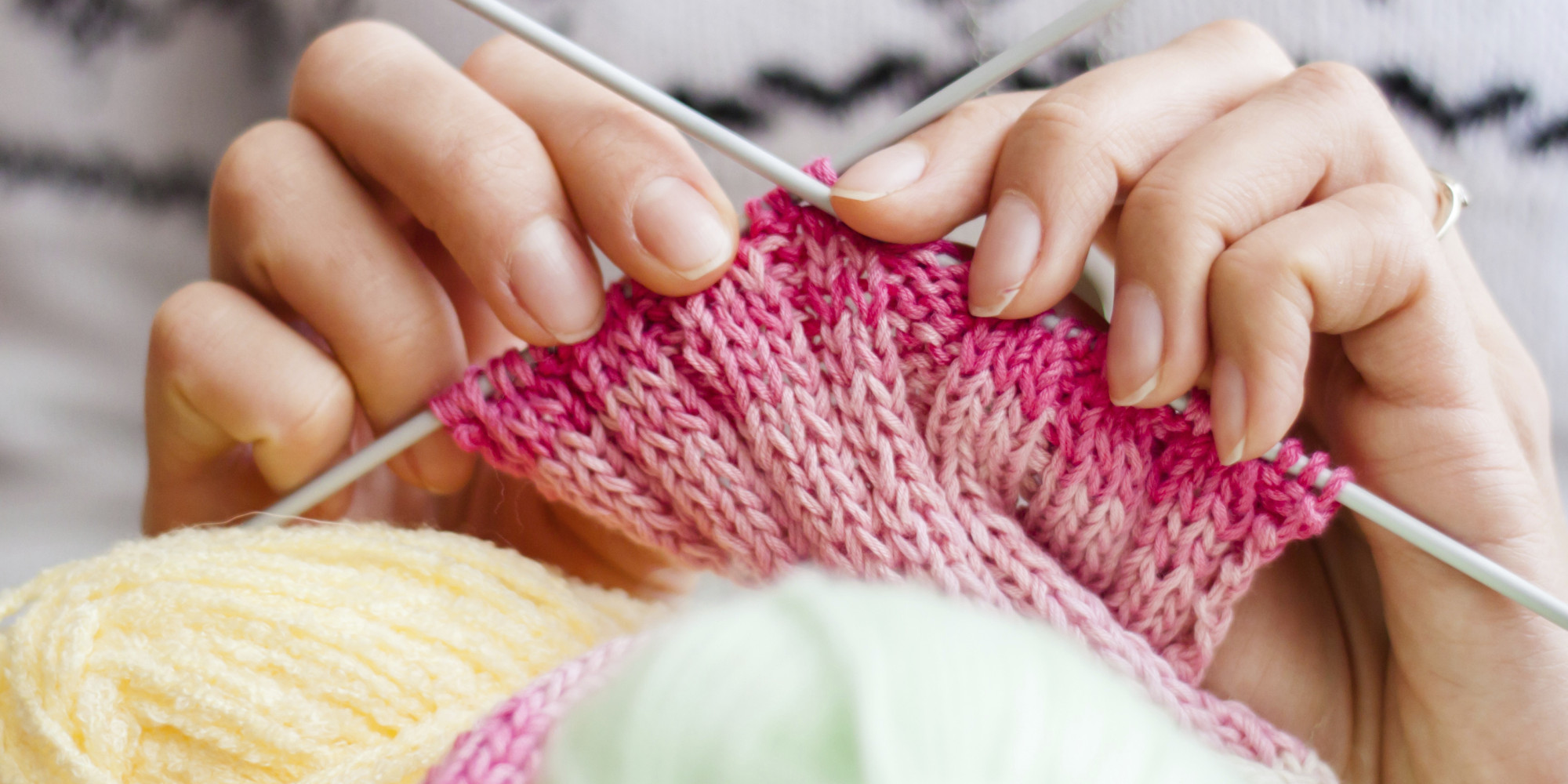 Google Analytics is an important tool for marketers.
It's used to understand how people come to your website, how different content performs and how to get more conversions.
All this is essential for knowing how to drive more high-quality traffic to your website.
It might even be more relevant now than it was back then.
But an old website isn't perfect.
If you're going to put that old material to good use, you'll need to do a bit of revamping.
Here's how.
If you are reading this article, certainly you are struggling with low conversion rates on your website. Do you know what is the major reason behind low conversion rates?