Today's world of global business demands new levels of openness, cooperation and teamwork if the objective of long-term trust, problem resolution, continuous improvement and mutual win-win bonds are to be established and strengthened. What is International Relationship Marketing? First introduced…
More and more small business owners and solo-preneurs now understand the value and importance of guest blogging.
Guest blogging allows you to tap into an audience that might never find you otherwise. And of course, it also increases search engine awareness of your work. A great link-building strategy, if you ask me!
With that said, nobody becomes recognized overnight. It takes time, practice, and hard work.
Improve your mobile traffic monetization by using pagination. It works. Here's why and how you should use it
Comprehensive guide on how to start a blog and choose a niche for your blog. Blogging is becoming more competitive on daily basis; here is how to start well.
One of the most challenging aspects of running an internet home business is creating high quality content on a regular basis for your website.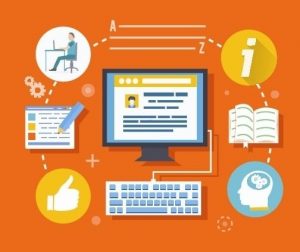 A long time ago (in a galaxy not so far away) people started their mornings with coffee and a newspaper. Often, the coffee was easier to digest than the plethora of irrelevant content in the paper. Fortunately for us, we no longer live in times of generic day old content on dead tree pulp. Publishers, rejoice!
People buy from business that they like and trust. Here are 10 ways to improve your web based business so people will love it.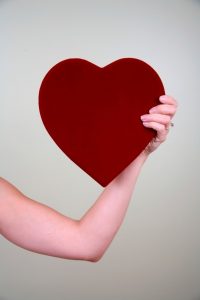 Learn 3 interesting tricks that come in handy for a feature upgrade in Trello, the well-known project management tool that many entrepreneurs swear by.
Every business needs a social media strategy and if your business doesn't utilise social media, it needs to start doing so immediately! But what will stop it from working?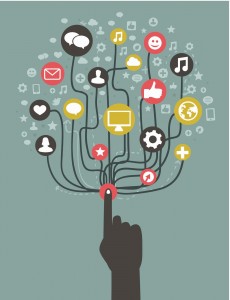 Words make powerful weapons. They are also powerful tools.  While they may not blow up buildings or set fire to the landscape, words can easily build or destroy relationships. The right words can seal the deal. The wrong words can…