An online business start up can be hard work and when the going gets tough, it's easy to lose sight of why you started in the first place. Here are 10 tips to help keep you on track.
Many have gone before you and figured out how things work, so you don't have to reinvent the wheel. Here's what works for an online business owner.
When you start an affiliate program for your business you can develop an entirely new income stream from the same products that you sell directly.
Years ago, when selling other people's products it was all about location, location, location. But today it's all about marketing, marketing, marketing.
No matter what business you are in, you need to be constantly generating more business leads in the hopes of turning those leads into customers.
One simple way to start an interesting business of your own is to choose something you\'re passionate about. But how do you know if there\'s a market for it?
There are many legitimate web based business opportunities out there for enthusiastic online entrepreneurs. But how do you spot a good one from a bad one?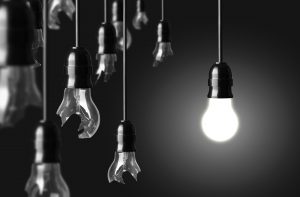 The best business to start in 2016 is one that reaches the widest possible number of potential customers in the most economical way. This is how to do it.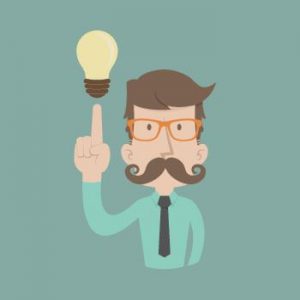 If you're thinking about starting a business in 2016 you can't ignore the internet. But the basic rules of business still apply. Here are the 5 basic steps to follow.