Story Tag: home based business
If you're thinking about starting a home business online, you need to be aware of a few facts. Some of which you may not want to hear.
Affiliate marketing is the quickest and easiest way to make money online. Before you get started, here are basics of affiliate marketing.
It's time to get excited and take action. Choose the right home business model to suit you. What you do today will add up as time goes by.
Starting a home based business is quicker than you probably thought possible. But there are some questions you need to ask yourself first.
There are many legitimate web based business opportunities out there for enthusiastic online entrepreneurs. But how do you spot a good one from a bad one?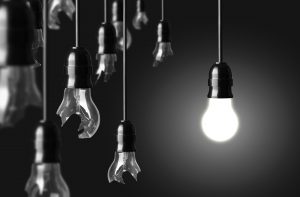 If you're feeling in a rut you still can still make a success of your home based business and have enough time to do what you want. Here are 6 ways to help you do it.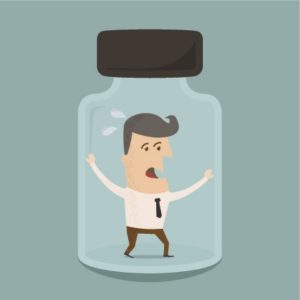 You don't have to be a business guru to start your own part time home business. Follow these 7 steps to achieve your entrepreneurial ambitions.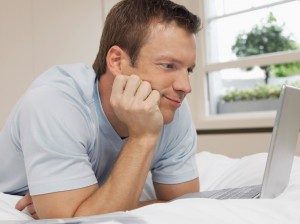 If you've been thinking about starting a work from home business or if you already have one, here are 6 steps that you can take to give it a boost in 2016.