To help spread inspiration and dedication to success, today we are going to look at 57 different success quotes from other top bloggers, entrepreneurs, marketers, and business owners from around. Not only will they be sharing what the quote is, but also why they love it and how it inspires them to find even more success in both life and business.
Entrepreneurship can be very rewarding, but it requires fondness for your job and sometimes putting in 12-plus-hour workdays. Entrepreneurship is a thrill ride as you turn ideas into flourishing organizations.
Today, I'm going to be talking about 5 mistakes that I see Entrepreneurs make. The best part about this is that this mistake isn't just to somebody that just starting out. If you have been in the business for 10 to 20 years, it doesn't matter. Entrepreneurs constantly make mistakes, and that is what makes use unique….
This post gives you tools and tips to make the most of networking events so you can grow your business.
There are many legitimate web based business opportunities out there for enthusiastic online entrepreneurs. But how do you spot a good one from a bad one?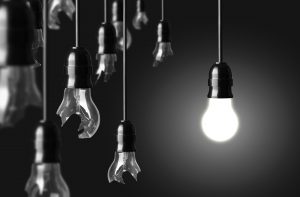 One of the amazing things about entrepreneurs is their can-do attitude. Most businesses would never get off the ground without somebody saying, "Yes.I can do this" even while everybody around them says "Sure…but better get a job.
A solid technological infrastructure is imperative to businesses that are just starting up, as well as small businesses that are already established. This is why building a solid technological infrastructure requires your full attention. – There are basically two approaches of setting up your technological infrastructure. In this article I share some good strategies and sources for this task.