Story Category: Marketing
A long time ago (in a galaxy not so far away) people started their mornings with coffee and a newspaper. Often, the coffee was easier to digest than the plethora of irrelevant content in the paper. Fortunately for us, we no longer live in times of generic day old content on dead tree pulp. Publishers, rejoice!
Every business needs a social media strategy and if your business doesn't utilise social media, it needs to start doing so immediately! But what will stop it from working?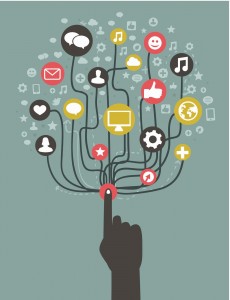 I started my affiliate marketing business a few years ago and some of the decisions I made in the early days were perhaps not the best ones.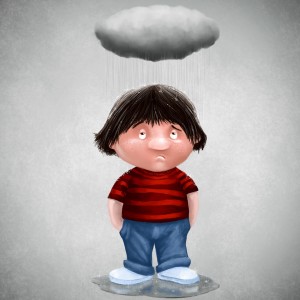 We're comparing 4 of the most popular email optin tools for WordPress sites: OptinMonster, LeadPages, SumoMe, and Thrive Leads: features, pros/cons, etc.
In today's era of fast-paced information and short attention spans,  B2B firms and marketers that overlook videos may soon be left in the dirt.
If you have followed this blog for a while, you know that I like featuring interesting people and ideas. That's why I'm excited to introduce you to Roy "Will" Wilhite.
Find out the things marketers and SEO specialists are thankful for in the digital marketing industry this 2015.
Need some email design inspiration? Every month I go through my inbox and find the best-designed emails that I received that month. This month features 23 emails, including emails from Moo, Strava and Yummly.
Learn the basics behind creating an effective content marketing program in just 6 minutes- the advantages, tools and audience responses.
An exclusive club like no other, Google AdSense Premium provides publishers with more ways to make money from advertising. Find out how can become a GAPP.