Story Category: Internet Marketing
Whether you want to use the classical or the more unconventional approach to build a microsite, there are a few things you always should keep in mind.
The strategy that you develop for your website should begin before your site is developed. The best-laid plans begin with knowing as much as you can about who your customers are and what they need.
I set out to uncover all of the digital marketing strategies that people use that are horrendous. Whether they are unethical, dumb, illegal, and/or inefficient they smell fishy. That is exactly why I asked the top digital marketers and bloggers to tell their pet peeves.
Below you will the ultimate list of do nots for your digital marketing strategy.
If you are reading this post, I'm sure you know how important is to create a mailing list to retain the loyalty of your blog users. It's essential to weave a deeper relationship with your subscribers, communicate and get to know them better.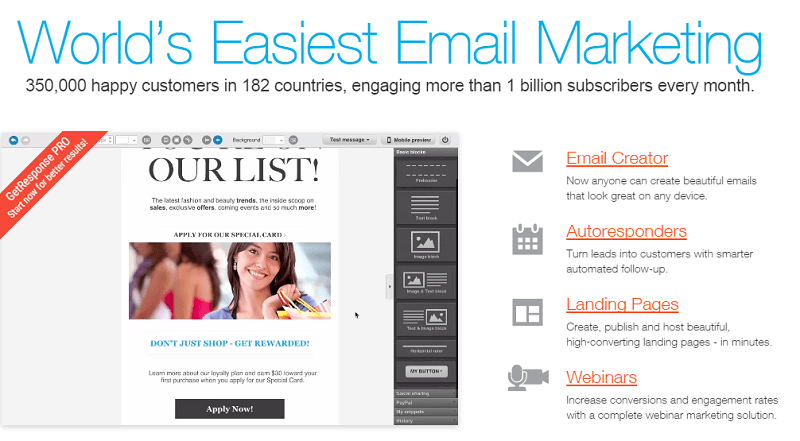 If you're feeling in a rut you still can still make a success of your home based business and have enough time to do what you want. Here are 6 ways to help you do it.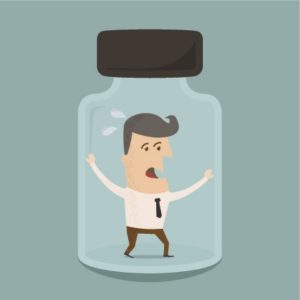 There are certain steps and that you need to take when you begin affiliate marketing if you want to see a return on your efforts.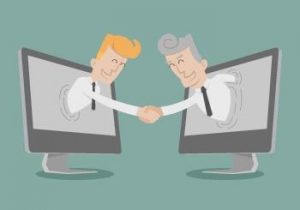 Here are the 10 online marketing strategies that you need to use in your internet business to stay ahead of your competition and succeed online.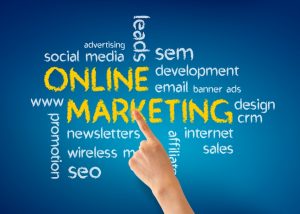 Blogging, at first sight, is a very independent and sometimes lonely task.
You can feel that. You are alone on one side of your computer, screaming into the blogosphere and social networks trying to be seen.
One of the most organic and genuine ways to promote your blog is to get others involved.
No traffic, means no prospective customers which means no online business. Here are 6 ways to get more website traffic that don't cost a penny!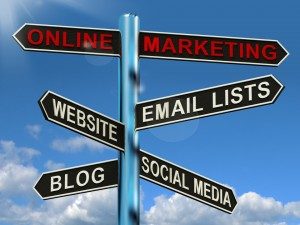 Learn why Churn Rate Optimization is far more essential to your profitability and long-term success than Conversion Rate Optimization.
Here's a simple five-step plan to discover your churn rate and stop your business from losing out.