Even though you've heard about Teespring for but you have no clear idea about make money with Teespring. That's why I decided to write about Teespring tricks..
Thinking of starting your own blog? You don't need to be an expert, but you DO need to understand some of the most important elements of a successful blog
Find out what made CEO and Co-Founder of GuestCrew – Uttoran Sen – one of the best bloggers around and apply them on your own blog.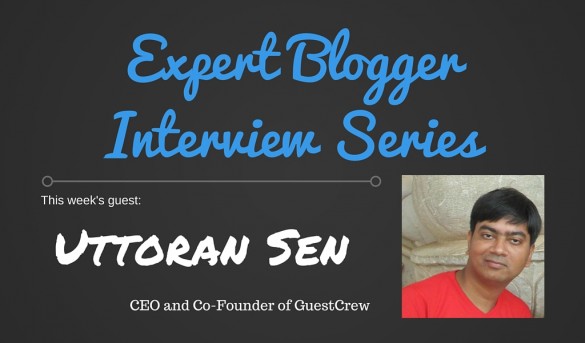 Visual content rocks. They are easy to consume and digest. They also get the most social shares. Pinterest is a social media site completely dedicated to visual content and it is also the fastest growing social site. Why Visual Content Rocks? According to Neil Patel "It's because the human brain processes visual data 60,000 times faster than plain text.
Infographic Credit: QuickSprout
The opportunity to expand internationally offers businesses a number of potential advantages.  In addition to selling goods and services in potentially more lucrative markets, international expansion strengthens a firm's competitiveness by allowing it to entrench and fortify new markets and…
Do you know why some bloggers get tons and tons of comment.
These are psychological factors that entice more people to comment and even share your content on social media. I call them "Comment Triggers".
The song, the Lion King was originally recorded in 1939 as a somewhat affectionate and innocent song, with a few words, 3 chords and some simple background chanting.  But the song that was originally intended as a lullaby, has a…
Companies with multicultural workforces face a number of issues with their onboarding, training and development programs. Companies must ensure that the level of quality of orientation and training programs is consistent for employees regardless of their country of origin. Further,…
Here are 50 of the best blogging tips in an INFOGRAPHIC. These blogging tips are from Pat Flynn, Jeff Goins, Amit Shaw, Ana Hoffman and Corbett Barr – some of the big names in the blogging world.
  "Users first. Always. Whatever the word count." ~ Neil Patel. Real esate agents can stop worrying what Google thinks and just get started blogging. Here's how.