Nowadays becoming a blogger is an easy task, but becoming a better blogger is indeed a task that needs a lot of hard work, energy, consistency and patience.
My favourite guest blogging method is using Infographics. You create an Infographic or two; generate links via social media and other content promotional techniques.
The last month of the summer is behind us. What a pity. But things are still pretty hot in the land of WordPress. At least last month they were.
Understanding how people make decisions in business can be difficult.  What's important for professional translators and interpreters to know is that people make decisions differently for a number of reasons.  It's particularly important to understand others' decision-making rationale when trying…
Every good website needs to be easy to use and navigate.
If it's not, people will simply stop visiting it.
Here are 5 tips to help make your website more usable.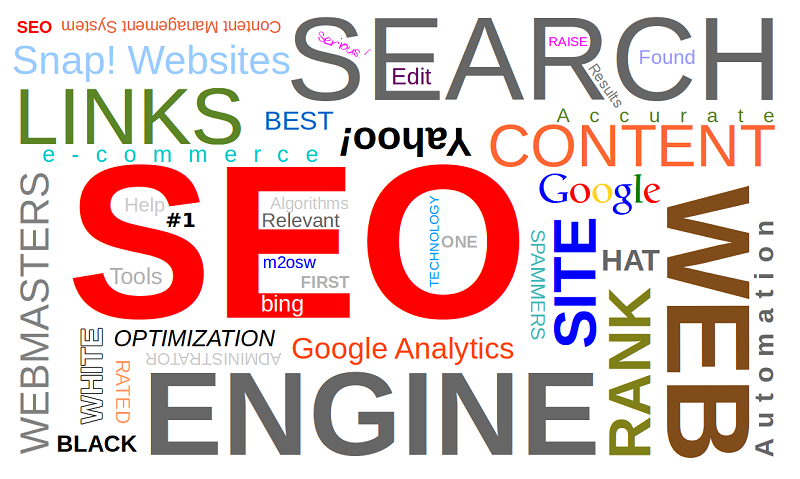 Guest blogging is type of blogging in which you write an article for other's blog, and in return you get your author bio with a link pointing to your blog.
One common characteristic of global communications departments is their constant state of being short-handed.  Even in times of corporate expansion, global communications departments rarely expand at an equivalent rate.  In a perfect world, a corporation would have directors at both…
Having a variety of blogging resources all in the same place is not only convenient, but very useful! Here are 6 outsanding posts from this last week.
When was the last time you monitored the level of security of your WordPress site? This post introduces a very useful tool: "Wordfence Security" plugin (free).
Learn the non-disruptive way of build leads for your blogging business using Twitter. Includes the use of Google Keyword Planner and Followerwonk.