Affiliate Marketing is an interesting way to make money online. Here are untold tips and tricks to generate enough income from your blog with Affiliate Marketing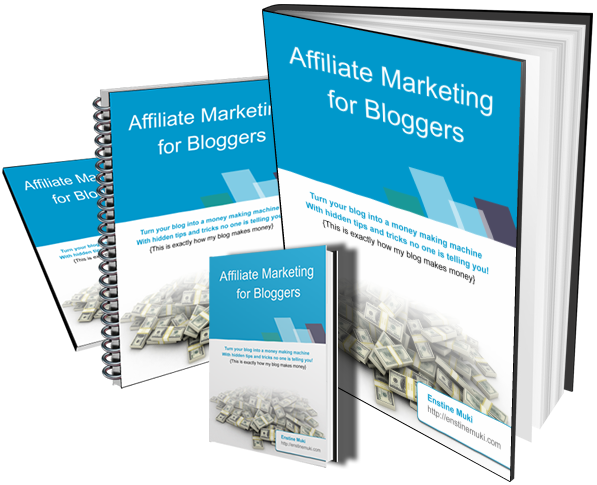 Why images are superior to text.
Why some images work while others fall flat.
How to / where to get free images for your blog.
Get your answers here.
This infographic has everything you need to ignite social media marketing in 2016 from image sizes, to best posting days and times for Facebook, Twitter, Pinterest, YouTube and Instagram.
Email is still number one when it comes to blogger outreach marketing, when it's done right. Be sure you've defined your goal and know your target audience.
Assuming yourself a reader then decide what kind of title you may like, then choose your post title accordingly.
The importance of great user experience has been bandied around for years, and talked about, very few have really gone through the trouble of creating it.
Let's discuss what happened in December 2015 in the world of WordPress. After all, it was a very "rich" month when it came to news. We had new releases, new goals to focus on in the new year, lots of stats, and some curious announcements.
The typical twitter user is a young woman with an average number of Twitter followers of 208 but don't let that fool you as these numbers are growing daily.
Expert roundup posts have become more than just trendy. Let's clear up some of the biggest myths about them.
Do you know what the first step to the whole monetization process is? To have a plan!
If you are into blogging, you can make a living from it. And you can actually earn good money. The only thing you probably need are some hints to get you started.
The topic of this post?
Blog monetization tips!