This infographic shows how to improve social media engagement using hashtags for Twitter, Facebook, Instagram and Google+. Use hashtags wisely to get the best out of your social posts.
In this blog post,I have described why is blogging so powerful. You will learn the benefits blogging offers to both at personal and professional level.
AdSense is still the biggest ad network. If you're using it but still not making enough money, there are ways to change that. This post will show you how.
In "what you need to know before purchasing a wordpress theme" I am sharing solid points that will be useful for those just starting out with their website.
In this post, Priya will take you step-by-step through the process of optimizing and promoting your blog, so that you can get maximum traffic, shares and readers.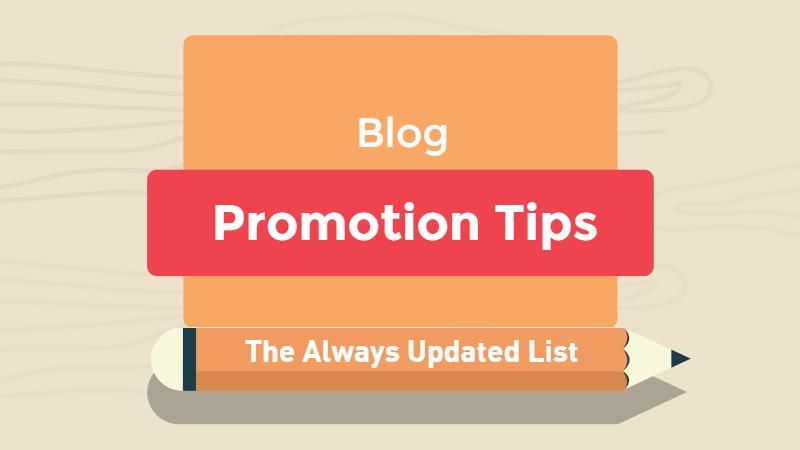 Contact form plugins for WordPress may sound like a topic that's been fairly well covered across the web as it is, but is that really the case?
Which one are you using?
If you are running out of blog post ideas here are 25 resources that can keep you going in an infographic. Find your next content idea or quick inspiration from these useful resources.
When it comes to global marketing, companies either retain and adapt their communication strategy or develop a customized strategy for each market they serve.  For example, American Express uses the campaign, "Membership has its privileges in more than 24 countries. …
Many have noticed a sharp decline in social media referral traffic and engagement. Does it mean that blogging is dead?
David Leonhardt spills the beans on his career as a blogger, including a play-by-play of an incident with a passive aggressive client who wanted not just something for nothing, but a whole lot for nothing.