Thanks to the sheer size of the WordPress developer community, choosing free WordPress plugins is a task in itself.
Here's how to do it.
So which is better? In this article, I shall attempt to compare WordPress vs Drupal across a set of fields: SEO, security, extensions, content management.
Here are some WordPress lead generation plugins to consider: Hello Bar vs WPFront Notification Bar vs Notification Bar vs WordPress Notification Bar.
In this roundup, I have enumerated 10 must-have and totally free WordPress plugins for developers, to help you improve your workflow.
Transferring your WordPress blog might be very tricky if not followed properly. It usually takes 30-40 minutes to carry out if done properly and now you can enjoy the new experience on your new hosting provider. You should choose a time to carry out transfer when your website doesn't get much traffic.
As a reminder, the purpose of this series is to "introduce bloggers to more of their peers in the blogosphere and likely offer new opportunities to make friends, build collaborations, and get more traffic for your own blog." Famous Bloggers Roundup #6 continues that "What's Up, Bloggers!" series by introducing you to Uttoran Sen.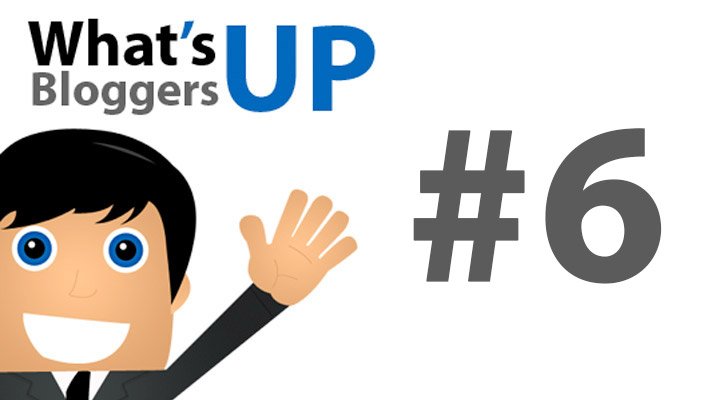 There's long and short answers but each has a golden nugget of truth within which could save you time, money and maybe a few blushes!
We've pulled out all the stops to involve a real mix of bloggers, not just from the marketing scene but other sectors too such as travel.
To get you started in the right direction, here are four tools that can help turn your WordPress website into a powerful growth engine.
A static website without updated content is viewed as "Dead" entity by the search engines. Keeping a Blog active helps to improve site's ranking and make it more productive.
WordPress vs Ghost vs Medium – which to choose?
They are all popular blogging platforms.
Find out which one is really the best for blogging!