Erik Emanuelli Profile
Story Submitted
Are you good at spotting innovation within your industry, or are you constantly playing catch-up?
These four ideas are poised to transform their respective industries and are worth watching in 2016.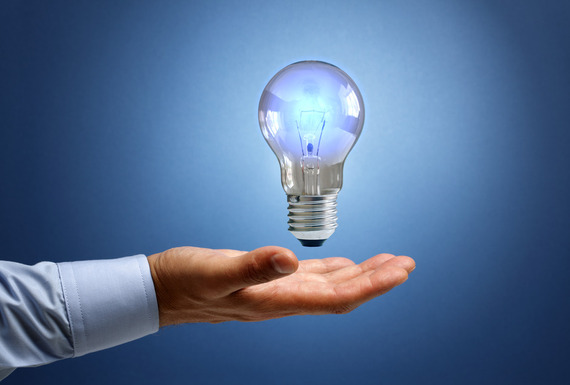 In this post, it's covered:
– How SEO can land you a WordPress career
– Advertising your business online? Here's what you should pay attention to
– Exploring new places to sell WP themes
– The launch of a new blog
– Improving the product side of the business
– Revenue breakdown (Jan 1st – Feb 1st)
The tech startup Yotpo has signaled its ambitions for expansion by recruiting a high-ranking executive from GoDaddy, the World's largest domain name registrar. Miguel Lopez, who spent five years as Vice President of Customer Care at GoDaddy has now been installed as Yopot's Vice President of Client Services.
Investing is a very interesting topic.
Today, we'll talk about three solid investment vehicles ordered by risk from low to high, how they work, and why they are profitable.
So, let's get right to it.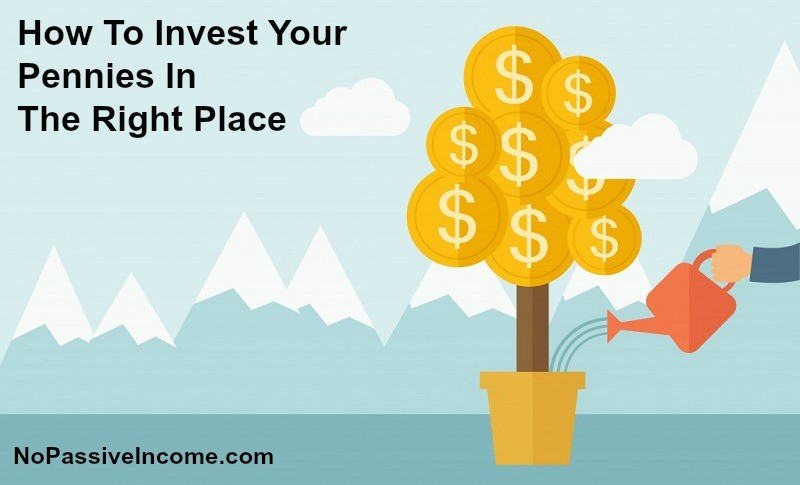 To see success on Twitter you should look at different directions and take into consideration multiple factors.
The aim of today's post is namely to give you a glimpse over some of those other factors that matter.
There's surely some positive vibe going on in the WordPress community at the beginning of the year! We had new releases, nice improvements, relevant numbers, interesting survey results, a couple of curious changes, and some great articles that offer useful advice on various matters overall.
Blogging, at first sight, is a very independent and sometimes lonely task.
You can feel that. You are alone on one side of your computer, screaming into the blogosphere and social networks trying to be seen.
One of the most organic and genuine ways to promote your blog is to get others involved.
Here are five WordPress SEO tips that will help you get a little more attention from those fussy spiders and crawlers that search engines use in the ranking process.
Here's CodeinWP blog's collection of some of the best fashion blog and magazine WordPress themes on the market.
Let's see if you can find something suitable for your next project on this list.
Learn why Churn Rate Optimization is far more essential to your profitability and long-term success than Conversion Rate Optimization.
Here's a simple five-step plan to discover your churn rate and stop your business from losing out.