Erik Emanuelli Profile
Story Submitted
The presence of IoT gadgets, services and technologies have drastically impacted the way in which we lead our lives – from the office, to lunch breaks, and of course, to our home lives. Today, we don't need to be physically present to carry out daily home tasks and chores. . Whether you need to activate a home alarm system or provide your international guest with access to your private garage due to a long and seemingly endless boardroom meeting, you can be in full control of your devices from afar.
In other words, these and similar types of advancements have positioned efficiency as a top-level priority for all of us in possession of home devices.
So what lies ahead?
Imperva Incapsula's annual Bot Traffic Report, now in its fourth year, is a statistical study of the typically imperceptible bot traffic landscape.
In the past, good and bad bots have always been responsible for most of the activity on their network.
This year, however, they saw a changing of the guard, with humans stepping in to become the Internet's new majority.
Interesting to read the breakdown of online traffic, you may be surprised of how many visits to your site come from bots.
The increasing popularity of mobile devices globally has created a huge demand for apps.
There's still plenty of room for innovative ideas, and fantastic apps that generate a healthy profit for those who developed them are released every single day.
Whether you decide to go down the free, the freemium, or the paid route, this guide will teach you everything you need to know to make your app a success.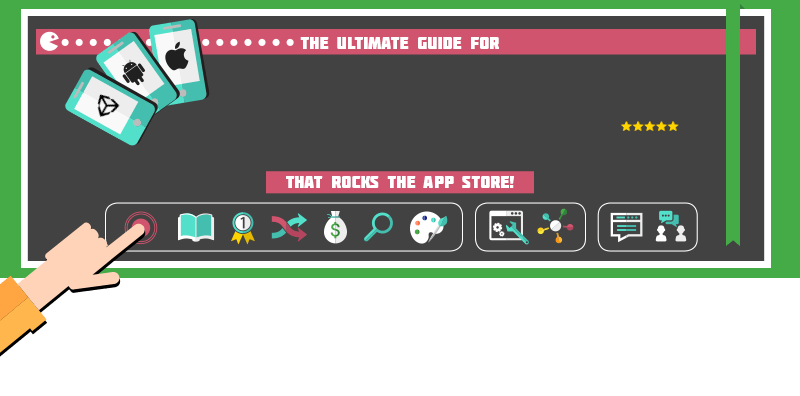 Have you considered using faster, more reliable direct connection for your applications, servers or network infrastructure?
This free webinar of Incapsula (in partnership with Equinix) opens up a whole new range of architectural possibilities.
We're comparing 4 of the most popular email optin tools for WordPress sites: OptinMonster, LeadPages, SumoMe, and Thrive Leads: features, pros/cons, etc.
The international day of discounts is nearly upon us! Of course, I'm talking about Black Friday (and then Cyber Monday)!
It's time to give yourself some well-deserved presents, and why not make those presents WordPress related? The top WordPress stores, developers, apps, and all sorts of other products have dropped their prices for this once-a-year craze.
Here's CodeinWP Blog selection of the most advantageous WordPress offers and discounts out there. Don't miss out, these discounts won't stay available for long!
Working from home… isn't the dream of many office workers, who are struggling with the 9-5 routine?
With more than five years of experience with all kinds of online activities, let me tell you something – nor internet marketing, neither blogging is a piece of cake. There are several problems that can make your online journey a hell and in this post we will talk about them.
What do you think should happen after a user installs a new WordPress theme? (Apart from it activating without fail, obviously.)
One of the interesting ways to go about this is invite the user to view a Welcome Page.
Contact form plugins for WordPress may sound like a topic that's been fairly well covered across the web as it is, but is that really the case?
Which one are you using?
Online shops (also known as e-commerce stores) are one of the most popular business models of today. They're straightforward, understandable, and most of the time, they have a relatively low barrier to entry.