Erik Emanuelli Profile
Story Submitted
Recent statistics from the United Kingdom throws up an interesting (and not so surprising) fact. The number of persons accessing the Internet using smartphones (33%) has overtaken the number of persons using laptops (30%) to access the Internet.
Here are 15 popular WordPress themes that you can use.
With over 1.6 billion monthly active users, there is no doubt that Facebook is the place to be when it comes to looking for platforms to scale your growing business. But how can you leverage this dominant social media channel to make the most of your impressive business efforts?
Here's a list of seven apps that your company should consider if Facebook is a part of your growth strategy.
Learning how to update your WordPress site safely should be one of the 10 WordPress commandments for everyone. Here's why, plus a how-to.
What can you do when most of your visitors or blog readers indeed use some form of an adblocker?
Here's a handful of great anti adblock WordPress plugins that can help.
Any company that plans on making it big needs an arsenal of powerful tools.
Leads, conversions, traffic and engagement are key parameters that measure online success.
Most of us don't have the luxury of a monster team these days; instead, we turn to apps and digital services to do the lion's share of the heavy lifting.
There are highly effective technologies available to ramp up the efficiency of every task needed to find clients and close deals.
This guide will teach you how to use Google's Search Console to get you the data that you need for boosting your SEO which in turn will mean more success for your business.

Does your brain hurt from coming up with new ideas for your blog?
Whether you are the writer and idea starter or you assign topics to other people, coming up with topics every day or sometimes several topics per day can drain the most creative of spirits.
An idea starter is also called a prompt. It is simply a phrase that is meant to jog your brain and get your creative juices flowing.
When you are at a loss for ideas, you can turn to the prompts listed in this post and come up with something to write about.
It's a fact of life that if you own a business these days, you'll need to make yourself known on the internet to build your reputation and let others know about you.
Building a solid online marketing presence takes some serious skill and know-how, so for tips on boosting your profile, read on!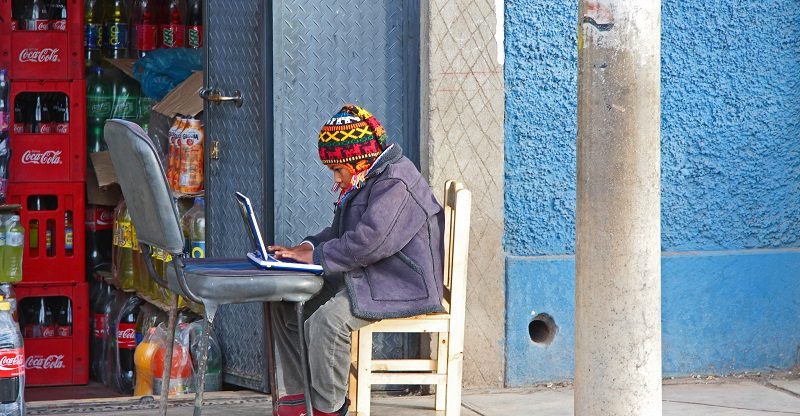 Sometimes you just get stuck trying to come up with a great headline that will make your visitors go "Wow! I must read that!" and hook them to the post, start to finish.
Blog idea generators help because they take the burden of getting started off your shoulders, so all you have to do is grab the prompts generators throw at you and rework them into great headlines that convert.
This post will list 15 tools and resources you can use.
In your business, knowing how to make the best out of each social channel (social networks, blogs, forums) is not enough – what you need is a method to continually harvest and analyze data from the channels you use to:
– Improve the way you interact with your follower base
– Enhance your efforts to attract more followers and interactions
– Use social factors and analytics data to boost blog following and engagement
This post tells you how to turn your social and blog data into useful ideas to boost engagement with your audience.