Uttoran Sen Profile
Story Submitted
The timing is easily different for different businesses, but one thing is certain – you never want to let your site go live before you've checked some critical items off the list.
Make a list before digging in.
What's the most important when you're shopping for a host – Price? Location? Services?
All are important, but there are more things to consider when finding the perfect web host.
Ultimately the right web host is the one that checks the right boxes for you, your website and your company's needs.
Uncertainty.
There is only one certain thing that has come from the Leave vote – it's certainly uncertain what will happen next.
Just minutes after the Brexit vote, we did see changes. And almost all of those charges are great for online shoppers — especially those who are looking for terrific deals.
To help businesses cope with the revolution in mobile searching we asked the top search engine optimization experts around the world for their opinion on the best strategies you can implement for your Mobile SEO strategy.
New strategies have now evolved and are used by most of marketers and business owners to attract customers.
New email marketing strategies have also come with lot of challenges for the marketers.
It's important you keep up to date with the latest email marketing hacks to protect the value of your mailing list.
Transferring your WordPress blog might be very tricky if not followed properly. It usually takes 30-40 minutes to carry out if done properly and now you can enjoy the new experience on your new hosting provider. You should choose a time to carry out transfer when your website doesn't get much traffic.
This is Poundland.
This is a store that could easily double as a treasure trove of useful items, special purchases and a bit of junk. But no matter what you buy, it's almost always only a single pound.
So what are the best things to buy for your pound? There are plenty of ways to make your money stretch at Poundland
As a reminder, the purpose of this series is to "introduce bloggers to more of their peers in the blogosphere and likely offer new opportunities to make friends, build collaborations, and get more traffic for your own blog." Famous Bloggers Roundup #6 continues that "What's Up, Bloggers!" series by introducing you to Uttoran Sen.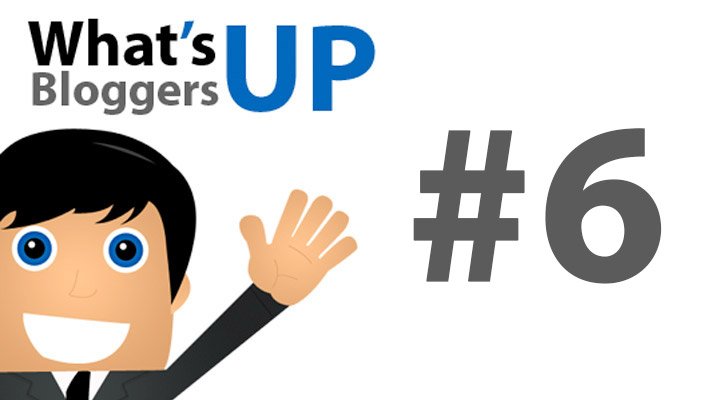 There's long and short answers but each has a golden nugget of truth within which could save you time, money and maybe a few blushes!
We've pulled out all the stops to involve a real mix of bloggers, not just from the marketing scene but other sectors too such as travel.
A static website without updated content is viewed as "Dead" entity by the search engines. Keeping a Blog active helps to improve site's ranking and make it more productive.