David Leonhardt Profile
Story Submitted
Spending months on a video project? Don't. Here's some perspective: did you know that 45% of people watch more than an hour of Facebook or YouTube videos a week? In addition, over half of video content is viewed on a mobile device.
The benefits of plain language are huge; the costs of complex writing are equally huge. This case study looks at how we can improve readability just by replacing a few common complex words with simpler alternatives. The results are impressive.
60 website owners, bloggers and marketing experts share their best marketing tips on how to promote content once it goes live. Follow these expert tips.
Find the best free online design tools to help create the images and customization you are looking for. These 19 experts share their favorite design tools.
Some words in the English language take a whipping every day. Here is my pick for the most abused word in the English language.
Just "having" a blog won't make a difference, either; it's what you do with the blog that counts. To have a successful blog, you need to plan a successful blog. Here are four planning questions you need to ask: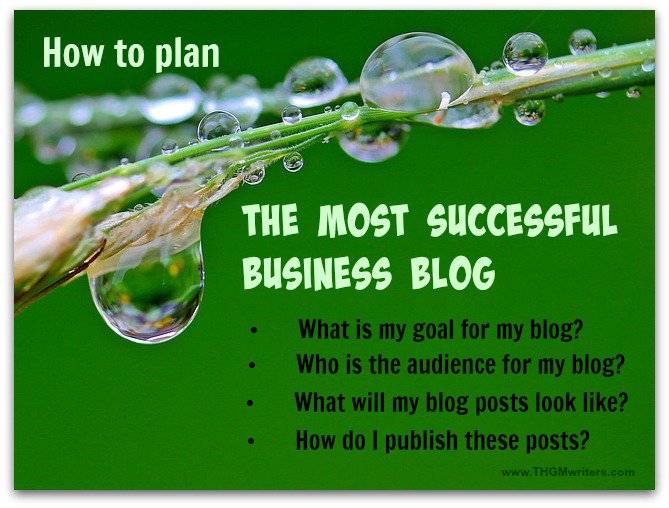 Tell me how many of these 111 tips you are already doing. Then come back in one month and tell me how many you are doing by then. Let's see who gives their blog promotion the biggest kick!
It's the biggest F in the FAQ of SEO. The most frequently asked newbie question: "How can I get my website indexed by Google?" The answer is simple. It will get indexed on its own if it's any good and you do any promotion.
There's no need to make mistakes that have already been made. Instead learn from these experts as they reveal their best tips.
Expert roundup posts have become more than just trendy. Let's clear up some of the biggest myths about them.