David Leonhardt Profile
Story Submitted
It's the biggest F in the FAQ of SEO. The most frequently asked newbie question: "How can I get my website indexed by Google?" The answer is simple. It will get indexed on its own if it's any good and you do any promotion.
There's no need to make mistakes that have already been made. Instead learn from these experts as they reveal their best tips.
Expert roundup posts have become more than just trendy. Let's clear up some of the biggest myths about them.
Reading something online is much different from reading it in print. For instance, the screen often causes concentration issues, especially if there are bright images, flashing banners, and other distractions on the web page. Here are fifteen best practices to ensure your content will do its job.
In this post, Priya will take you step-by-step through the process of optimizing and promoting your blog, so that you can get maximum traffic, shares and readers.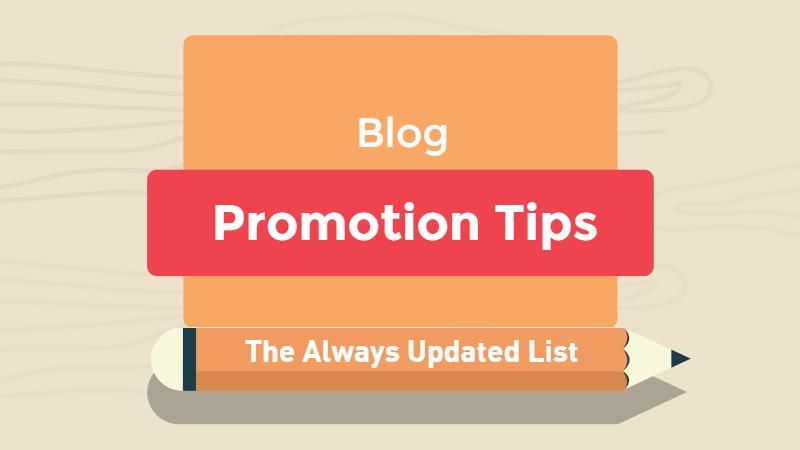 David Leonhardt spills the beans on his career as a blogger, including a play-by-play of an incident with a passive aggressive client who wanted not just something for nothing, but a whole lot for nothing.
The fact is that there is no such career as "writer". There are dozens of writing careers, and so many opportunities for someone who loves to play with words and sculpt ideas. Keep in mind that most of these careers can be played out as employees for large corporations, governments and other organizations. Or they can be done as freelancers from your home office in Tahiti, if you prefer. Most can be done under your own name or as a ghostwriter.
Are you a blogger with "guts"?
Starting a blog can be difficult; earning an audience can be even more challenging.
But when you set out to challenge a popular figure or a concept, you will see things start to change.
In the excitement of becoming self-employed, it's easy to overlook some of the most important aspects of your finances. However, if you want to be successful
Last year, they published a blog post on how to acquire easy backlinks in 2015, and while they know Google can rank a website even without backlinks, they are also certain that the need for links is evergreen, either for branding or SEO purposes.